Info on the 2014 Space-a Cruise
The next big event is The 2014 Space-a Cruise to Grand Turk, Turks and Caicos. The dates are Thursday, May 15th through Monday, May 19th. We are also planning a local event in Miami/Ft. Lauderdale for Wednesday, May 18th, the night before the cruise. The rates have actually gone down since we first put the dates out so lock in your cabin and rate today!
There will be training sessions spread out over the weekend to give people plenty of time to get educated, but also have a super time and enjoy the cruise! For more information on the cruise, follow the link to the web site or call Don Bannister at (904) 599-5933.
2014 is the 20th Anniversary of this site!
I'm so excited that I've been able to provide this service for almost 20 years next spring! The success of this site has been because of people like you who participate and help others gain knowledge of Space-a travel. So many friendships have been forged through this site, it makes me happy. I appreciate all of you and look forward to another 20 wonderful years.

Space-a.net and Take-a-Hop.com
I would be remiss if I didn't mention both John D, and Rob G for their friendship and participation providing the wealth of information available on Space-a. They have also been doing this for a long time and have given up so much of their time and money to promote this great benefit we have. They also take donations so please keep them in mind as well.
Learn How to Use Space-a Travel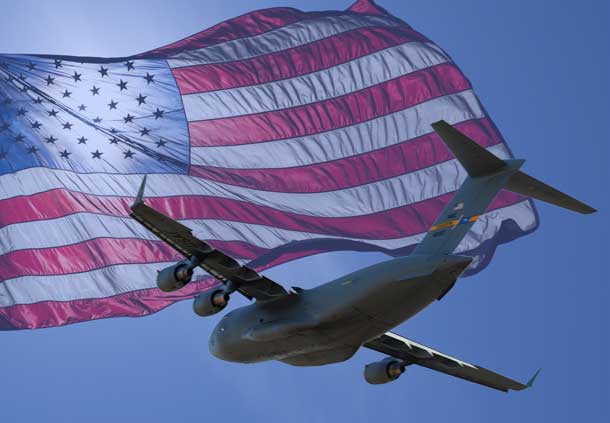 I expect to have the new board up and running by the end of November, and will keep the current one running until 1 Jan, 2014 to give people time to make the transition. After it's set up, by all means go in and start using it as soon as possible. In order to make this transition easier, please re-register with your existing username. I have a number of bad email addresses and this is the best time to fix it. Thanks for being patient.
Here's the breakdown of the new structure:
Limited Free Membership - Users will be have read-only access to 72 hours of content excluding flight schedules.
Basic Membership ($29.95 per year/$2.50 a month) - Includes full access to all forums including flight schedules. Access to new web based video chats with content from Space-a SME's (Subject Matter Experts) on a bi-monthly basis.
Premium Membership ($39.95 per year/$3.33 a month) - Includes everything in the Basic Membership, plus the member's option to have their own Blog page on the site. This also inListing on a new opt-in Space-a Travel contact list that we've talked about previously. This list will be for Premium Members ONLY and not available to the public.
Here's the link to the PayPal payment site or you can send a check to: Dirk Pepperd/VersaTrak Inc., 514 Chaffee Point Blvd., Suite 3, Jacksonville FL 32221.